Read Our Latest Blog on Exterior Repair and Other Roofing Topics
We specialize in all things roofing and exterior home improvements. We're excited to finally be able to share our blogs with you, where we can give you the best advice on everything from roof maintenance to exterior repair.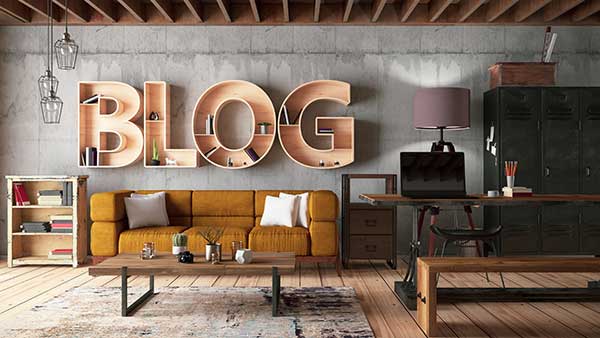 We've been working in the industry for years, and we know what it takes to make your home or business look its best—and keep it that way. We're incredibly proud of our team and their accomplishments over the years, but we'll be the first to admit that nothing beats excellent customer service. We are happy to offer suggestions on how best to care for your property, whether you've got a leaky roof or just want some maintenance tips on keeping your gutters looking their best. Check out our blog for helpful advice and insights on how to get the job done right.