View Our Recent Siding and Gutter Installation Projects
At Allegiance Roofing & Exteriors, we offer a wide range of services, including roof repair, siding and gutter installation, and more. Our goal is to be your one-stop shop for all your exterior needs! We take pride in our products and services and want to help you create a home or business you love.
We encourage you to browse through our gallery and view all our commercial and residential projects. You'll see the top-notch tools, applications and materials we use as well as our attention to detail and quality finishes. Have a look at our completed projects right here – our workmanship speaks for itself!
Do You Like What You See? Get a Free Siding and Gutter Installation Quote
Why not enjoy this quality of work in your office or home? Better yet, schedule an appointment today with the roofing experts at Allegiance Roofing & Exteriors and we'll provide you with a free quote. Call us at (912) 388-1176 today.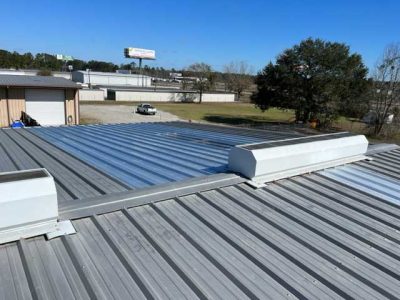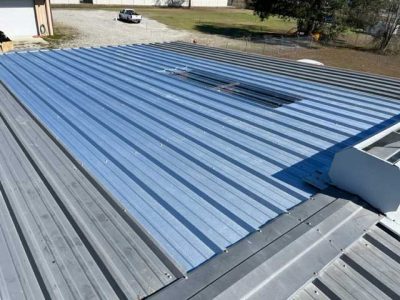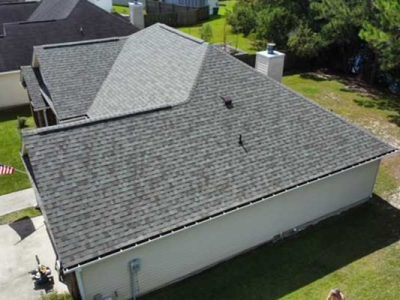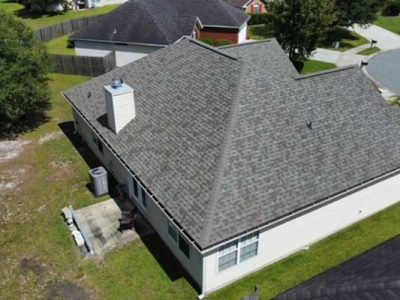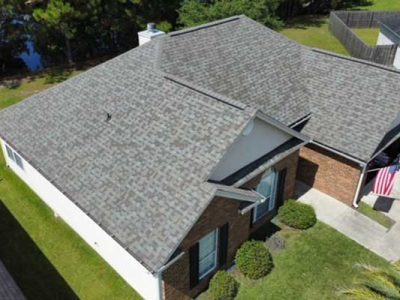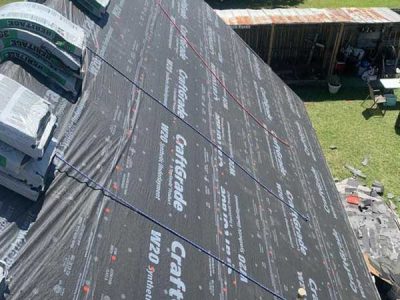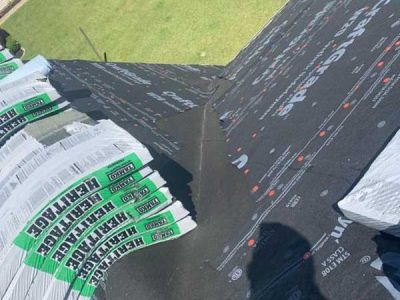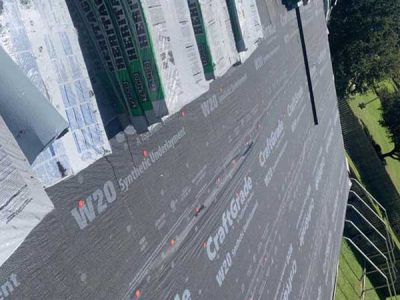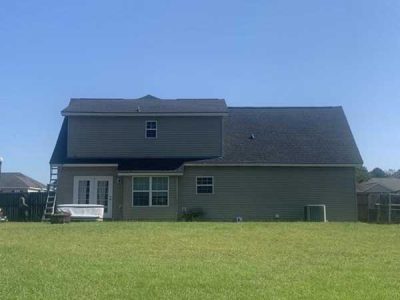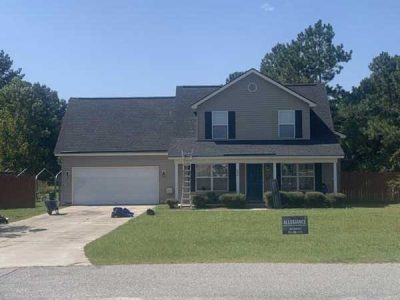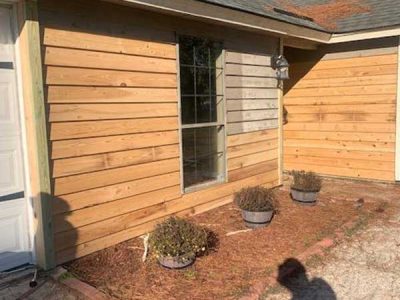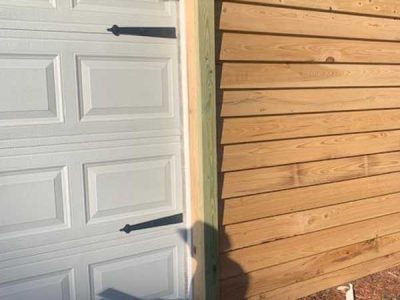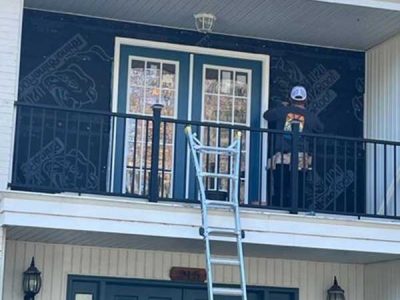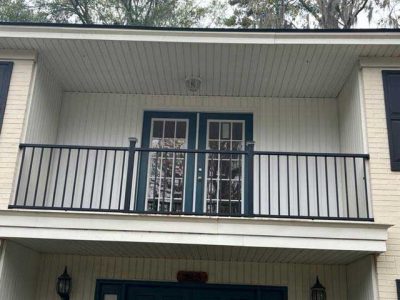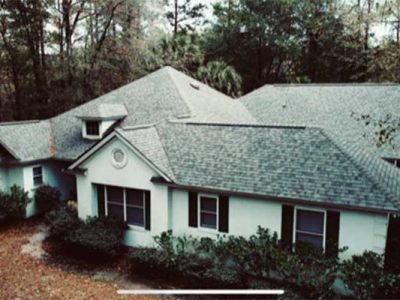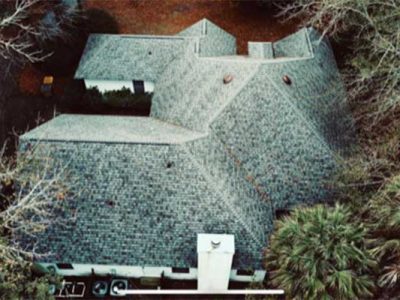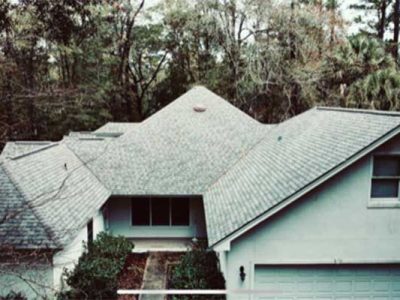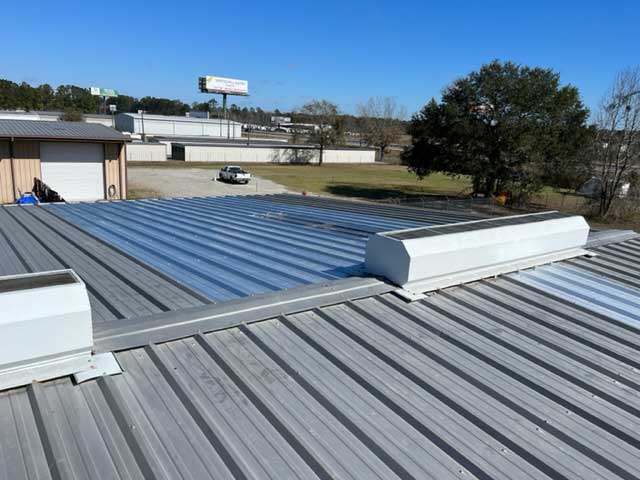 1 / 61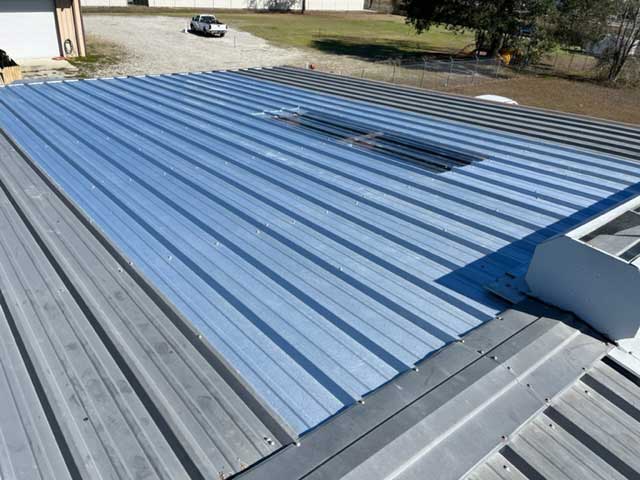 2 / 61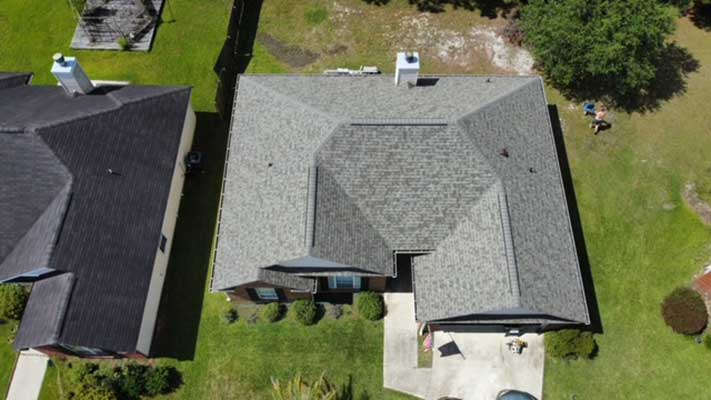 3 / 61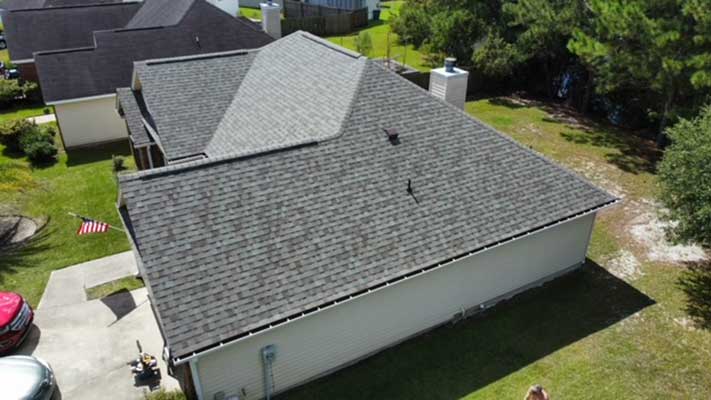 4 / 61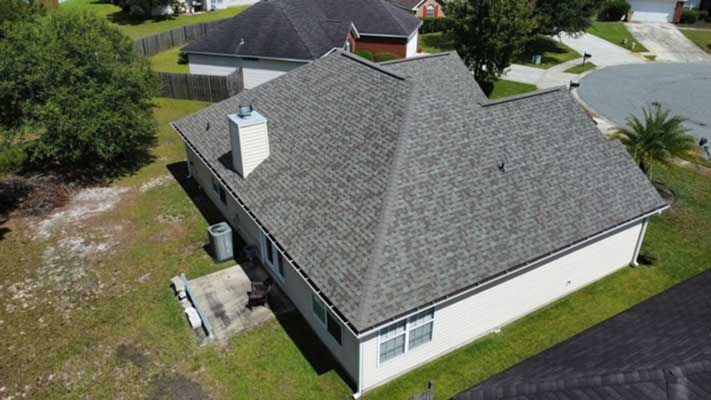 5 / 61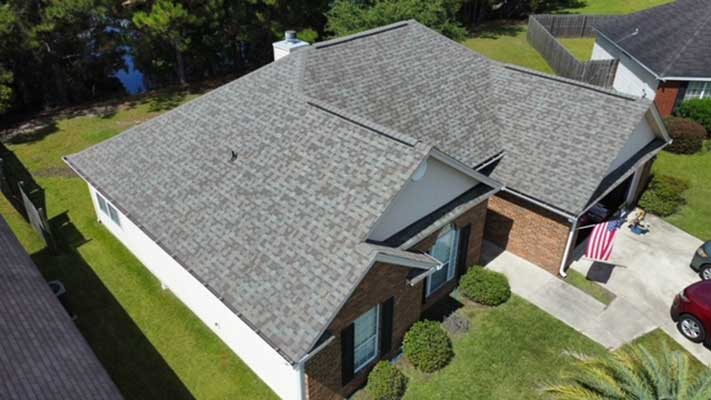 6 / 61
7 / 61
8 / 61
9 / 61
10 / 61
11 / 61
12 / 61
13 / 61
14 / 61
15 / 61
16 / 61
17 / 61
18 / 61
19 / 61
20 / 61
21 / 61
22 / 61
23 / 61
24 / 61
25 / 61
26 / 61
27 / 61
28 / 61
29 / 61
30 / 61
31 / 61
32 / 61
33 / 61
34 / 61
35 / 61
36 / 61
37 / 61
38 / 61
39 / 61
40 / 61
41 / 61
42 / 61
43 / 61
44 / 61
45 / 61
46 / 61
47 / 61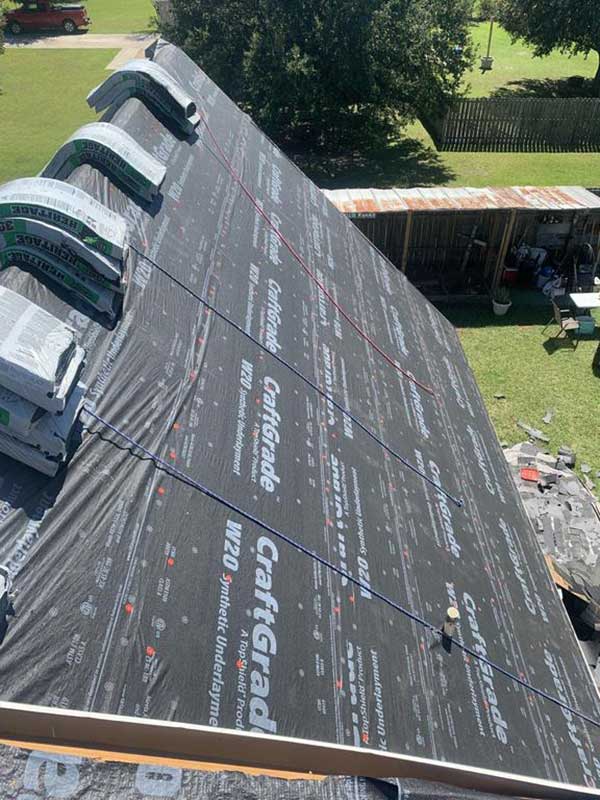 48 / 61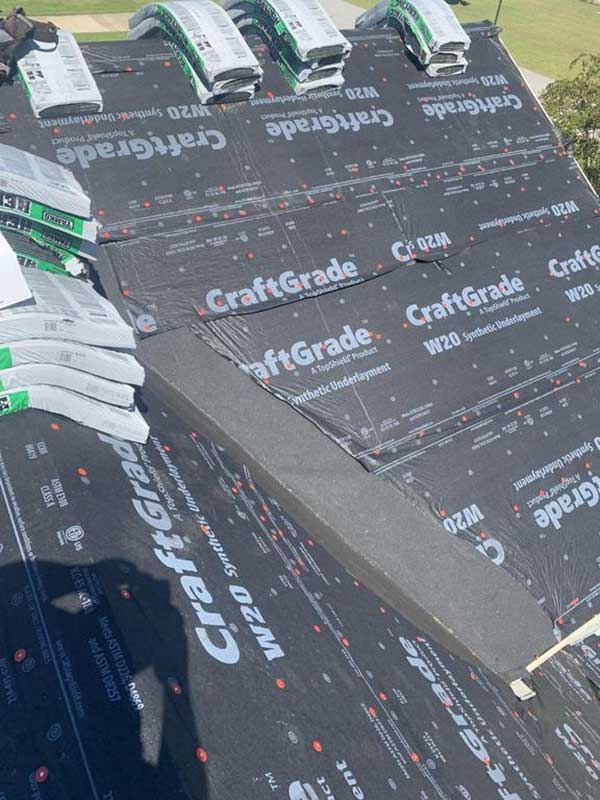 49 / 61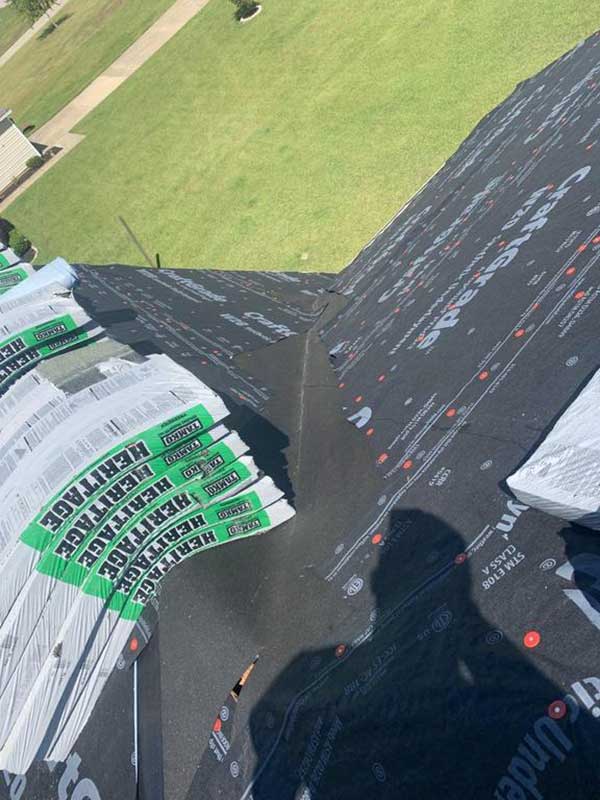 50 / 61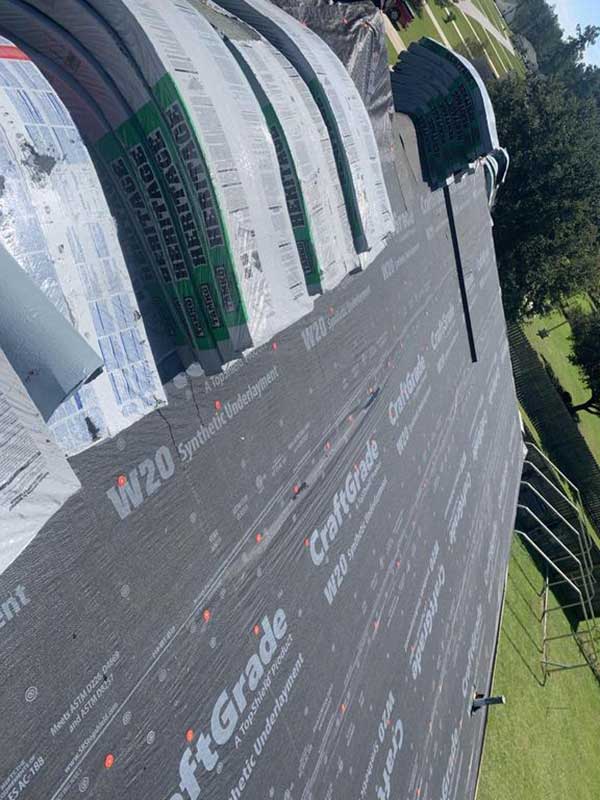 51 / 61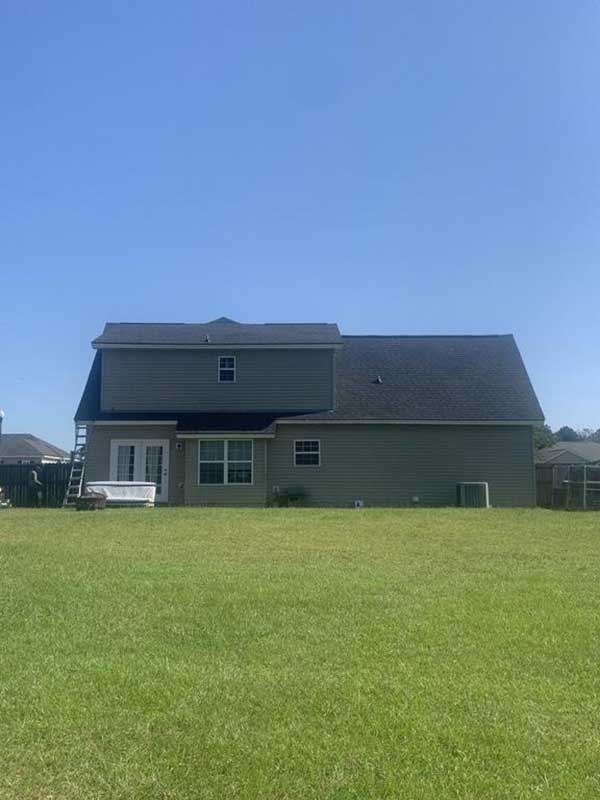 52 / 61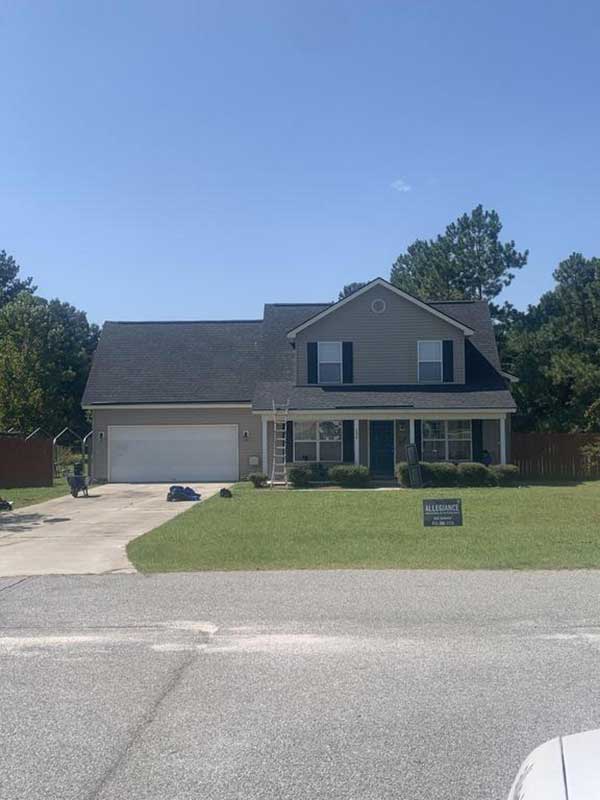 53 / 61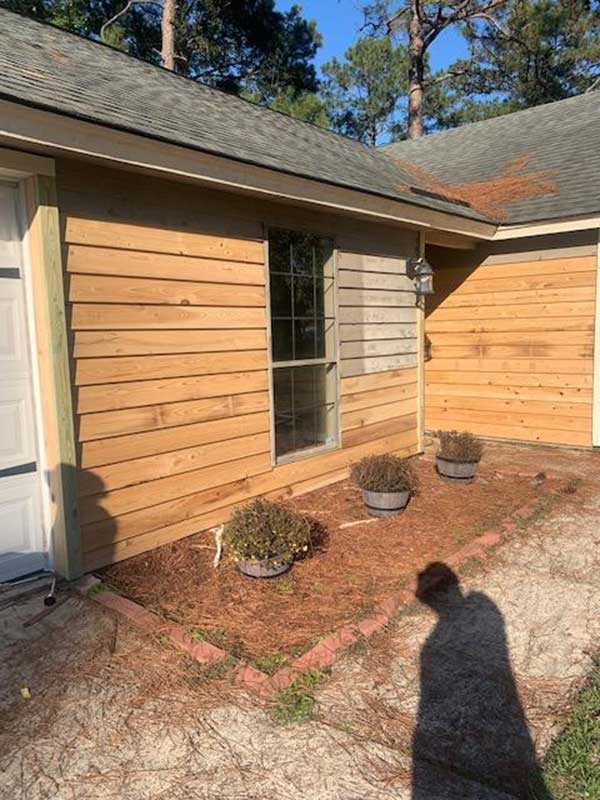 54 / 61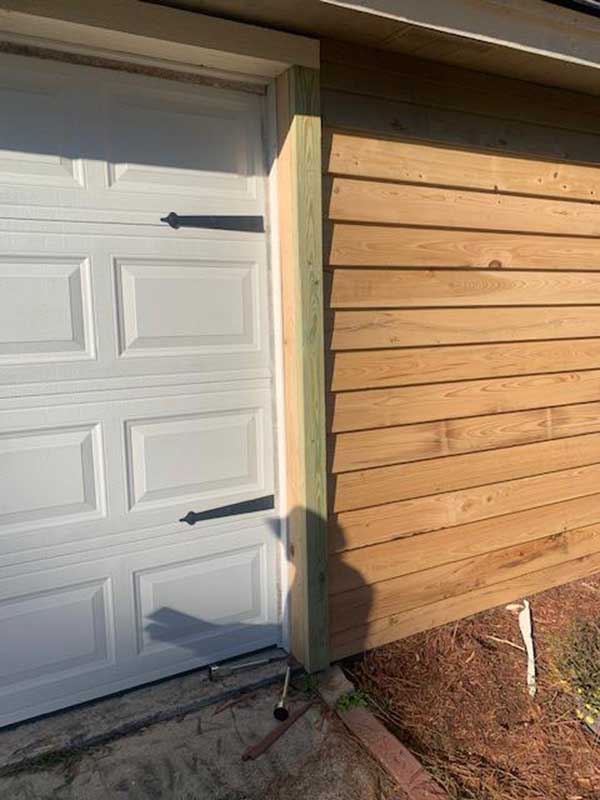 55 / 61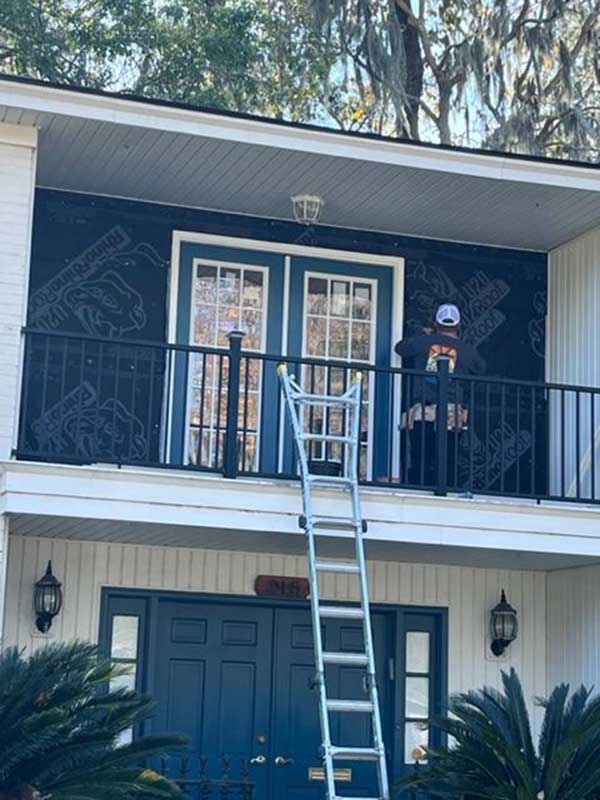 56 / 61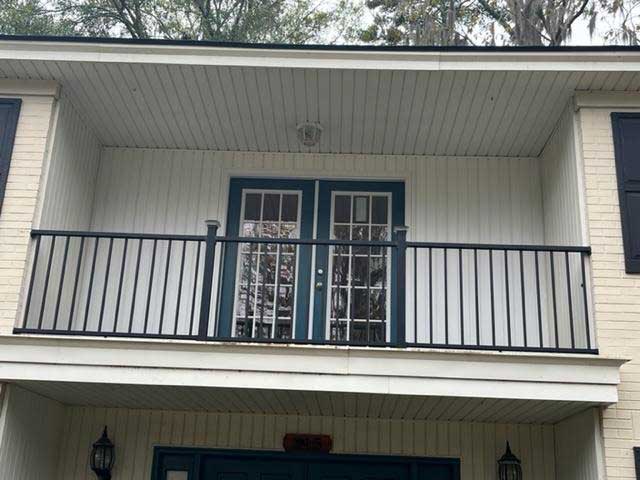 57 / 61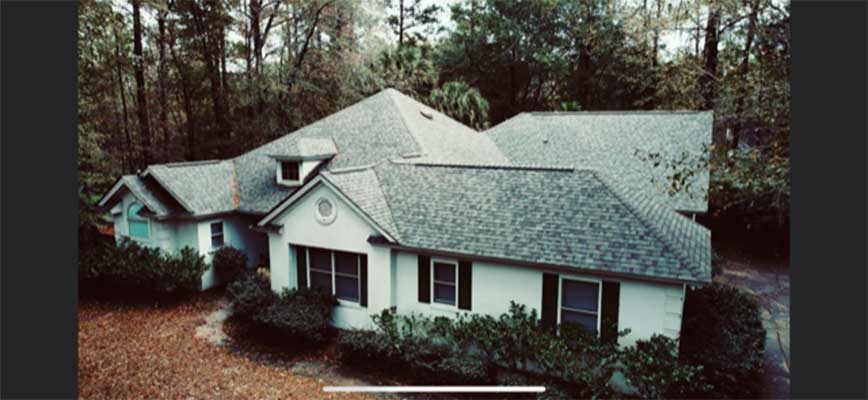 58 / 61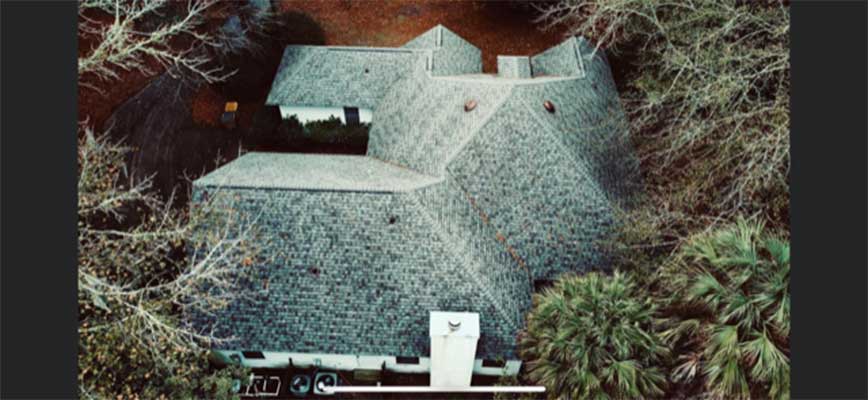 59 / 61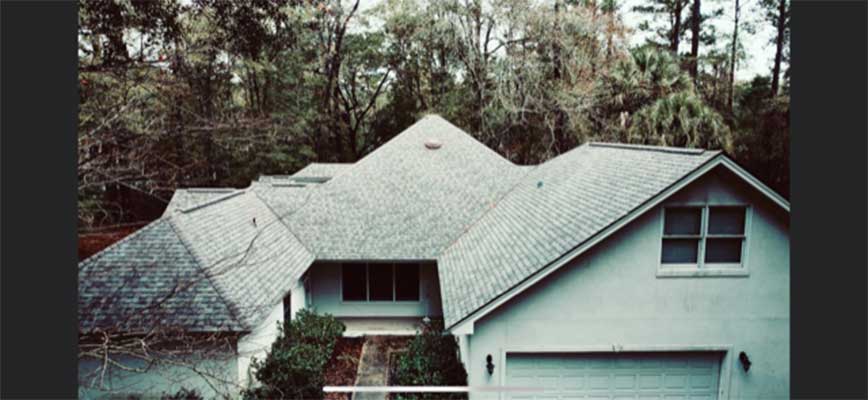 60 / 61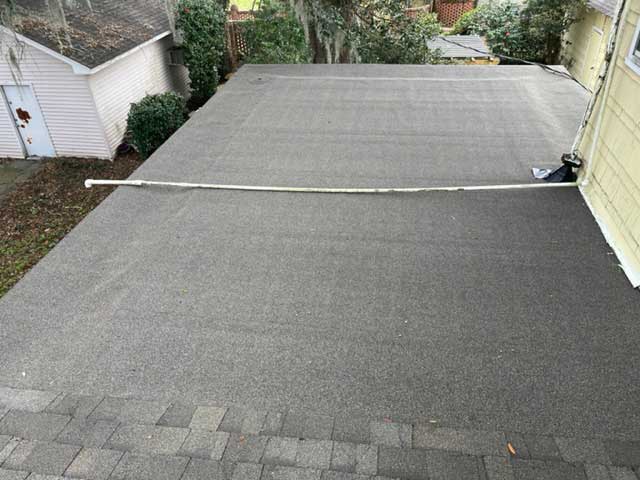 61 / 61