We're Leaders in Exterior Repair and Roofing Solutions
Is your roof looking worse for wear? Are your roof shingles damaged? Can you notice external damage in any part of the roof? Does your roof require waterproofing? You may need our exterior repair experts who can help!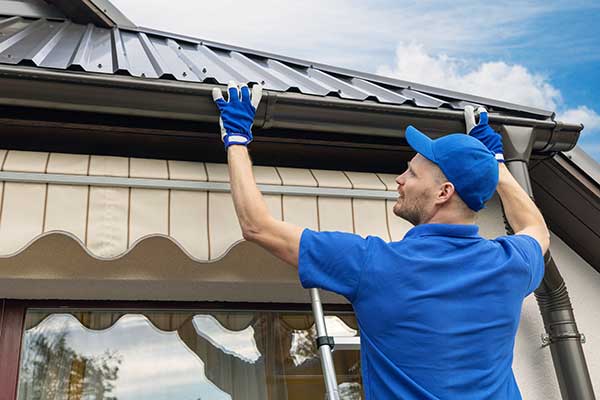 Our team of experts can evaluate your exterior roof and provide you with solutions that feed your need, timeline, urgency, and budget. We've got the right skills, materials, and tools to fix just about every exterior roofing issue!
We're Licensed and Certified to Repair, Maintain and Fix All Exterior Repair Problems
Our team can handle your exterior repair needs, including siding and gutter installation.
Siding: vinyl, hardy board, cedar, and pine
Gutters: 5 and 6" k-style seamless and half-round copper
Tear the roof down to the bare decking
Replace rotted or compromised decking
Install underlayment over the entire roof
Install weather lock matting around penetration and roof valleys
Install new roofing materials and accessories
Contact Us for a Free Quote Now
We know how frustrating it can be to have a leaking roof or siding peeling away from your property. We take pride in getting your space back in shape quickly and efficiently. Call us at (912) 388-1176 to speak to an experienced roofing contractor about exterior repair and other roofing solutions today. If you need regular maintenance or minor repairs, or even emergency assistance, give us a call. We're also happy to start your roofing journey on the right foot with a free estimate today! Simply call or email, or fill in our simple online contact form.