Complete Roof Replacement Services
We know that every roof is different, so we offer various roofing options from Owens Corning that are tailored to suit any home or business. They are one of the most trusted names in home improvement because they have repeatedly proven themselves to deliver high-quality products at affordable prices.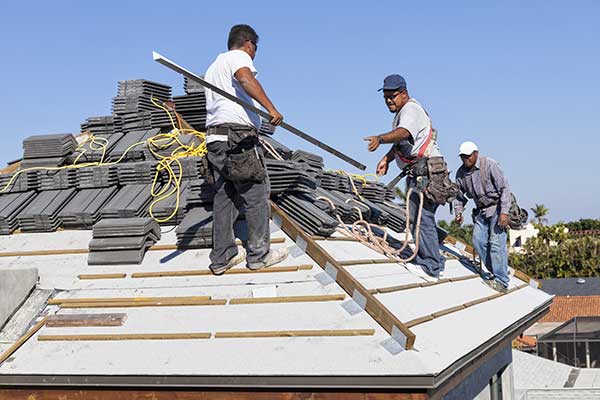 Our team will work with you to design a new roof that meets your needs and fits within your budget. We also ensure the job is done correctly—our 100% satisfaction guarantee ensures that our customers are always satisfied with their new roofs.
With Allegiance Roofing & Exteriors, you can rest assured that your new roof will be installed by experts who know what they're doing and will only leave once everything is just right!
Using Quality Material For Your Roof
When you're looking for a new roof, you want to know that you're getting the best quality materials available. Whether you're considering a residential or commercial property, Allegiance Roofing & Exteriors will help you find the right fit for your needs.
We only use high-quality products. Owens Corning, for instance, is more than just a trusted name—they are a market leader in roofing shingles and underlayment materials. Their materials look better, last longer, and offer more choices to fit your needs perfectly.
You can also feel great about buying local! Owens Corning is a local manufacturer with a plant right here in Savannah.
Request Our Services
We've got you covered when you need a roof replacement done on your residential or commercial property. Call us at (912) 388-1176 to request our roofing services.