We Provide Timely and Free Roof Inspections Regulary
Our roofing experts take our inspections to the next level. Our team performs physical evaluations of all exterior home features and roofing components, and we also perform a free drone video inspection of your roof so you can see exactly what needs to be addressed.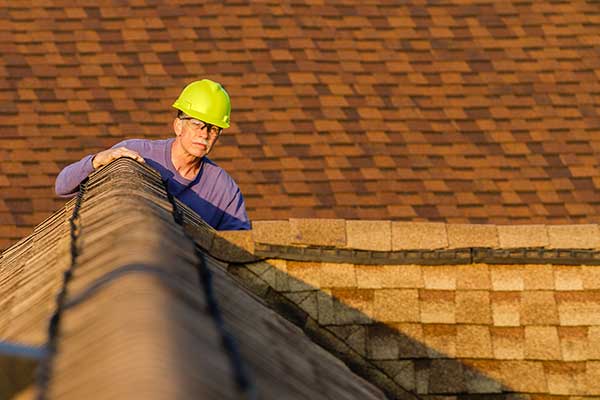 Our team's inspection accurately determines your roofing's condition, siding, and gutters, and acts as a guide for keeping your roof in top condition. Should you need to make minor or major repairs, we will quote you accordingly in order to avoid major, costly repairs and replacements later on.
We Recommend a Regular Roof Inspection to Avoid Costly Repairs Later On
At Allegiance Roofing & Exteriors, we know that putting off necessary roofing repairs could lead you to empty pockets later on. So, if you answer yes to any of the below questions, it's time to call us and schedule a roofing inspection:
If you've just bought a home and have not had it checked yet
If you are residing in a property that has never had an inspection
If you have not scheduled an inspection in a year or more
When you're about to sell your home
After you have experienced a big storm or bad weather
If you notice any damage on your roof or red flags
Contact Us for a Free Roofing Inspection Now
We know how frustrating it can be to have a leaking roof or siding peeling away from your property. We take pride in getting your space back in shape quickly and efficiently. Call us at (912) 388-1176 to speak to an experienced roofing contractor about a roof inspection today. If you need regular maintenance or minor repairs, or even emergency assistance, give us a call. We're also happy to start your roofing journey on the right foot with a free estimate today! Simply call or email, or fill in our simple online contact form.